Scotler: An innovative international software engineering services company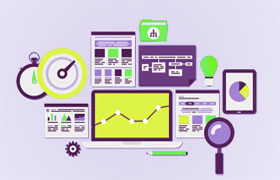 Scotler has a team of SharePoint specialists at your disposal. We help you to customize your initial collaborative workspace deployments and leverage the full potential of your SharePoint investment, including "OneLine", from business content search to the display of business data in SharePoint.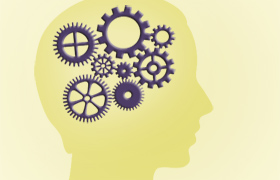 With expertise in Microsoft (SSIS, SSAS, SSRS, Sql Server) and IBM (Cognos) architectures, Scotler helps you to capture, classify, aggregate, analyze and publish your data analysis, adding real and significant value to your business. Our dedicated consultants work hand in hand with your functional teams.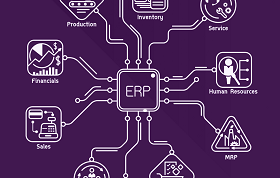 Scotler is involved in projects around SAP platforms. We have built an SAP expert team to provide our customers a premium expertise on projects / complex topics / SAP innovation (S/4 Hana).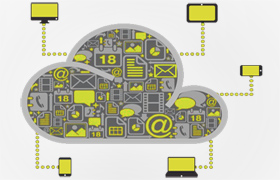 Our staff also offer development services specifically for Microsoft platforms (.Net, C++, C#, WPF, etc.) that reflect today's new terminals and integrate projects with touch-screen interfaces. As an experienced team, we can also provide project management services.